Enjoy discounts on Reef Magic with Qantas Passenger Perks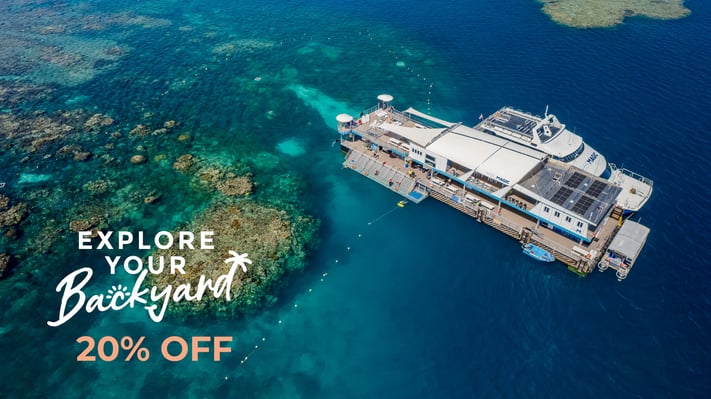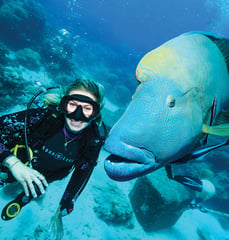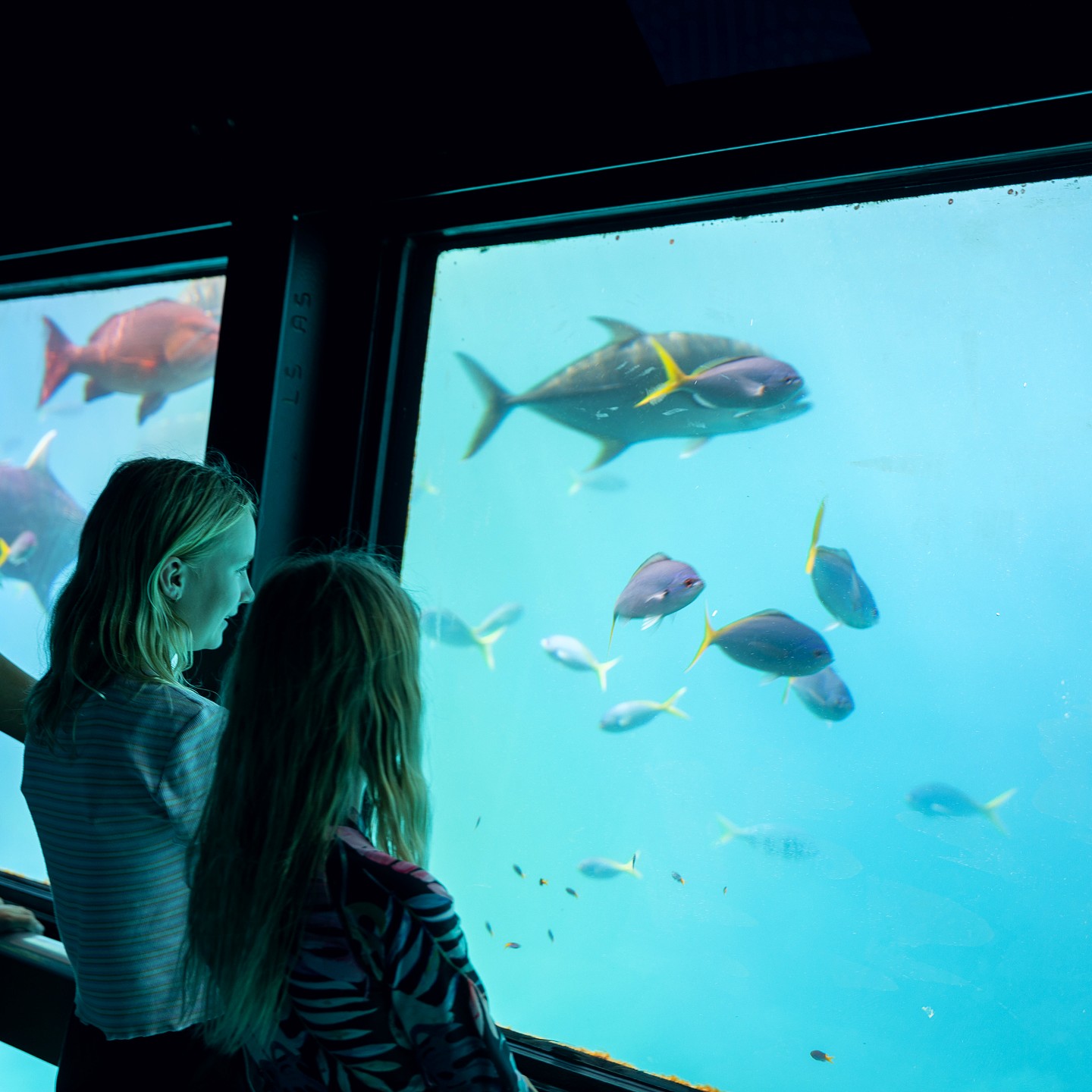 Discover the magic of the Great Barrier Reef

Book your international flight into Australia with Qantas and unlock Qantas Passenger Perks – a selection of hand-picked deals on iconic Australian experiences.

As part of our participation in this great program, Reef Magic is happy to offer Qantas International passengers 20% off Reef Magic, a day trip to a state of the art pontoon located off the coast of Cairns in the beautiful Great Barrier Reef Marine Park.

Our pontoon is the newest on the reef, launched in 2022, designed to be a sustainable replacement to the previous pontoon, with a research station, wind power, and more built in. A generous 15m wide stair platform allows easy access to the water, and other activities such as an underwater observatory, diving and snorkelling opportunities await.

We make sure to never book more than 250 people on the pontoon, making sure there is ample space to enjoy the pontoon, including the spacious sundeck to relax on.

To find out more about Reef Magic and all the awesome activities it offers, including snorkelling, scuba diving, helmet diving, glass bottom boat tours and more!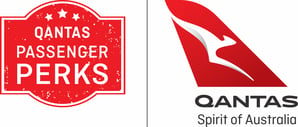 *Terms and Conditions: Promo code valid from June 5, 2023 – June 30, 2024.

• You can book one or more Qantas Passenger Perks offers if you are traveling between June 5, 2023, and June 30, 2024, inclusive, on an international Qantas marketed flight(s) into Australia.
• A Qantas marketed flight must contain the airline code QF (for Qantas) on the ticket. This includes flights booked via a travel agent, travel manager, or online travel agent, as well as on qantas.com.
• For flights with one (1) international connection or more, at least one of the international flights must feature a QF number on the ticket.
• Qantas marketed flights on domestic routes within Australia are not eligible for this offer.

Customers must use code QANTASPERKS at checkout. Offer cannot be used in conjunction with
any

other promotions. Your Qantas booking reference number must be shown on the day of activity at check in.